Join Our Network Of Cannabis Professionals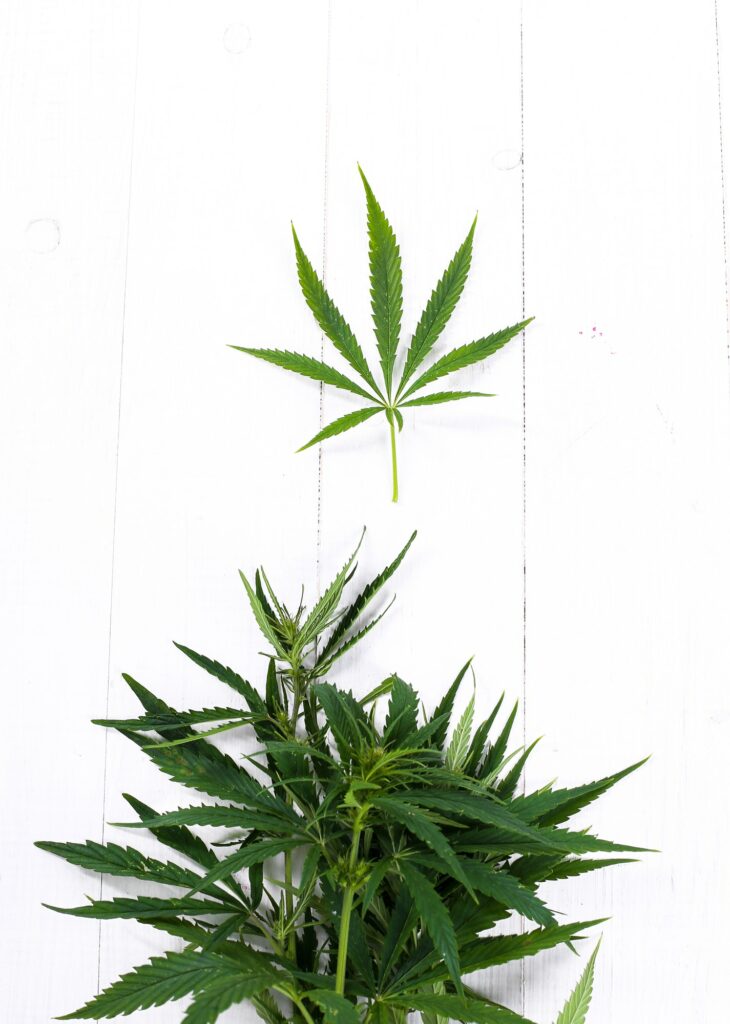 Join A network of cannabis professionals
Unity in The San Luis Obispo County Cannabis Community
Our network of cannabis industry professionals work together to advance positive core initiatives within the cannabis industry while providing members access to valuable resources:
Frequently Asked Questions
How much capital you should start with depends greatly on a number of factors such as your property, existing infrastructure on the property, and much more. The professionals within our network are capable of working with you to ensure you don't run into any surprises. 
The professionals within our network have gone through the process – and in some cases multiple times. You'll find the help you need from everything like basic tips along the way to even deeper help and guidance. 
A successful and sustainable grow is one that is in balance with its environment. Using the highest quality genetics and premium soil blend ensures a bountiful crop and profitable operations. The professionals in our network will put you on the right path. 
Right now we have a solid core of industry professionals. If you're interested in taking part of ground level operations, please fill out the form below and a member of team will contact you with more information. 
We work as a network to maintain the highest standards of environmental protection by focusing on low impact tractor-less growing strategies that provide high yields. We also can assist with issues such as navigating endangered species, managing water offset, construction build out, and much more. 
Join Our Network Of Professionals
Fill out the form and a member of our team will reach out with more information!