Legal Cannabis Advocacy In San Luis Obispo
The San Luis Obispo Cannabis Growers Alliance is a leading advocate of reasonable cannabis laws in SLO county and strives to empower their communities through education. The coalition provides resources for those interested in entering the regulated marketplace while providing opportunities at events that foster community building among members, where they can feel part of something bigger than themselves.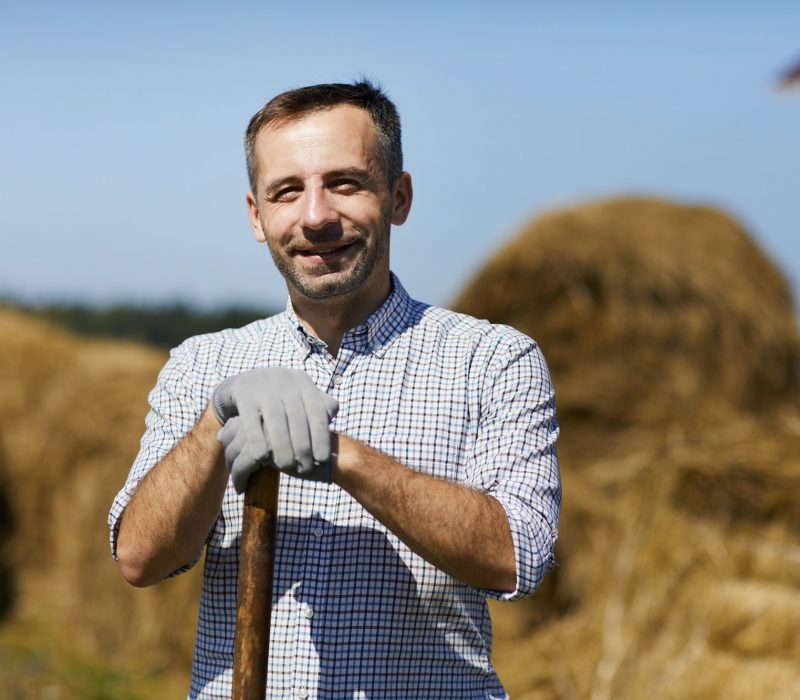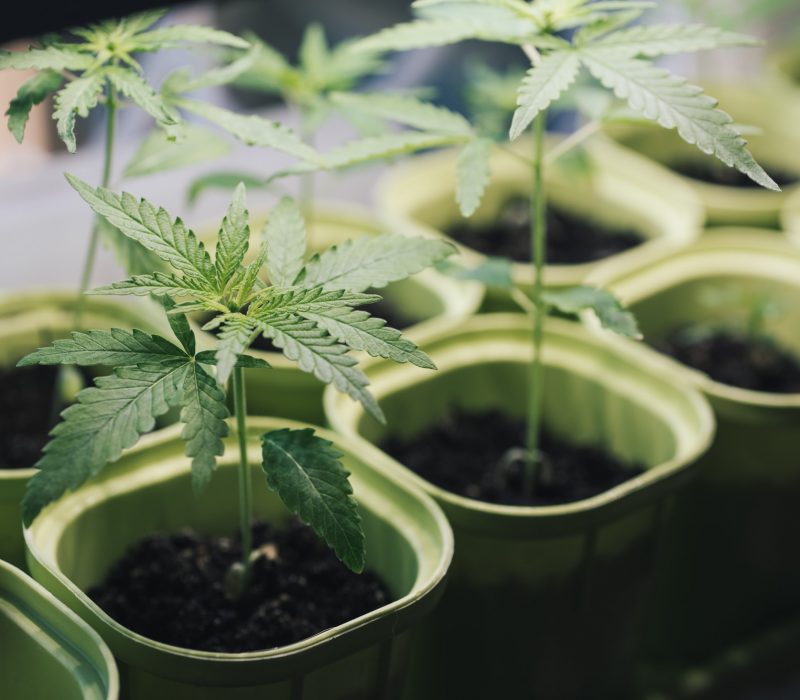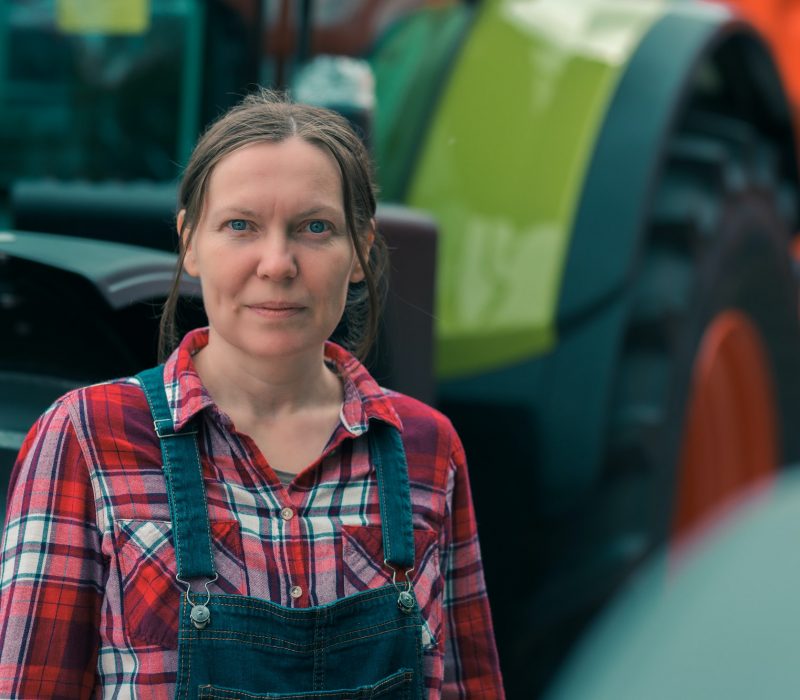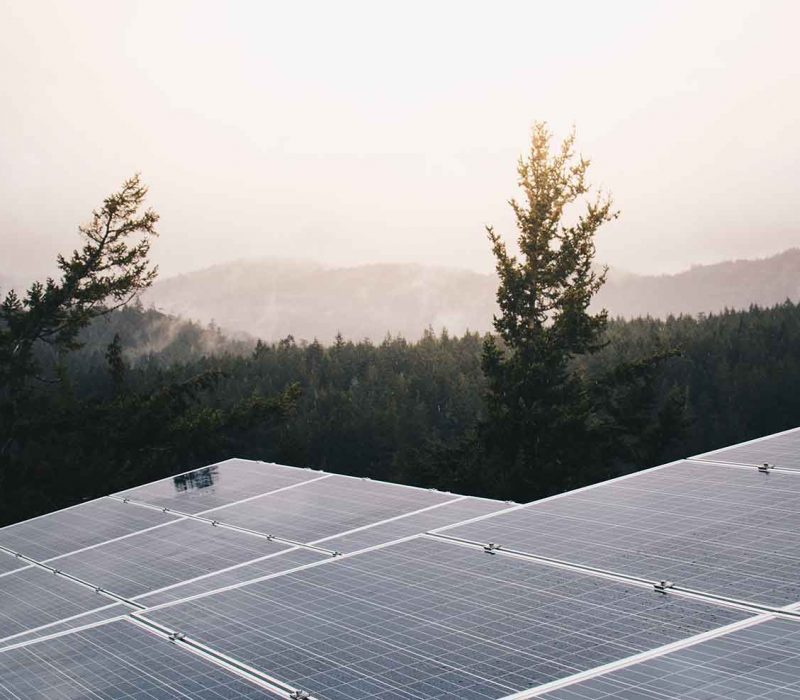 SLO County Cannabis industry
Agriculturally sound. Economically viable.
Cannabis is a historically reliable crop that can be grown organically in safe legal environments to benefit our people, economy, and environment.

The People of San Luis Obispo's Cannabis Industry  have been working to create positive standards for the local cannabis trade with officials from both their city council as well as lawmakers who represent them at state level.
Locally grown at the highest standards.
Regulation and compliance focused.
We protect ourselves and our industry.
Quality control through responsible sourcing.
Digital marketing and technology driven.
From seed to sale – we work together. 
Our members are dedicated to a sustainable future
Empower. Advocate. Connect.
Learn More. Get Invovled.
Work With us To Make A Positive Impact On Our Industry
The cannabis industry in San Luis Obispo is growing and we're looking for supporters both in and out of the industry to help work together to advance positive growth in the cannabis industry.